Shades of the Past 2019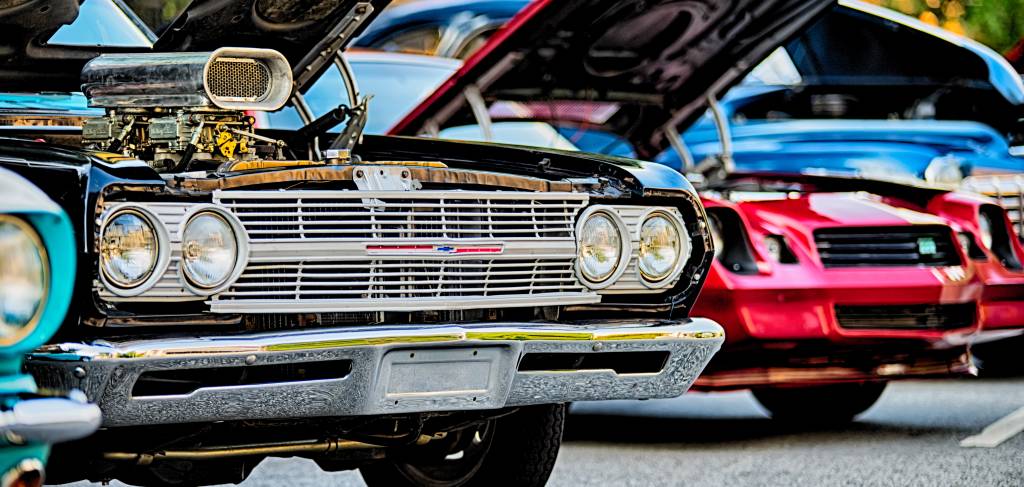 Sep 5 2019 - 12:00pm
to
Sep 7 2019 - 3:30am
Dollywood's Splash Country is hosting the #37 annual Shades of the Past Hot Rod Roundup on September 6 & September 7.  Over 2,300 hot rods are expected to attend the event with over 200 competing for the grand prizes including a '32 Ford Hi-Boy Roadster and $10,000!
Spectators are welcome for a $10 fee per day and children under 12 are free.
A quick word about traffic expected for this event.  There will be lots of delays.  Bring your patience and get ready to see a ton of heavy metal eye candy from the beginning of the automotive industry through 1972!