Large Cabin Rentals Perfect for Every Occasion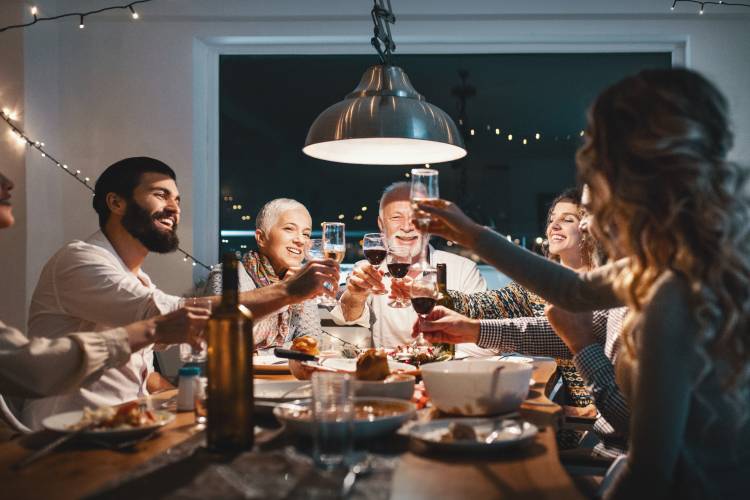 Large Groups/Family Reunions
Many Big Cabins can gather over 50 people comfortably under one roof. The best parts of our rustic log cabins are their incredible views of the Great Smoky Mountains and their close proximity to the towns of Pigeon Forge and Gatlinburg. With amenity options including WiFi, theater rooms, pools, fully-equipped kitchens, and so much more, our cabins provide premier accommodations for your group get-together. 
With our cabins located conveniently near all of the attractions and restaurants of Gatlinburg and Pigeon Forge, there are endless opportunities for family fun during your stay. Museums, fun parks, mini golf, restaurants, and nightlife in Pigeon Forge and Gatlinburg offer wholesome fun for all ages, creating the ultimate family-friendly atmosphere everyone can enjoy. Whether you all prefer to stay in, taking in the scenic views and cooking in our well-equipped kitchens, spend time hiking the mountains and exploring outdoors, or go adventure to the local museums and fun parks, your family is sure to make life-long memories during your Smoky Mountain vacation that will be cherished forever.
Church Retreats
With cabins offering plenty of sleep space and open floor plans, these cabins provide the perfect gathering spots for church retreats. The local churches offer a wide variety of denominations and welcome everyone, while the Smoky Mountain National Park welcomes out-of-towners to hold services in devotionals right in the park. 
The Smoky Mountains provide the perfect setting for a spiritual getaway. The serenity of the mountains and the breathtaking views allow your group to slow down their usually-hectic lifestyles and connect with their spiritual side. The attractions located in Gatlinburg and Pigeon Forge provide wholesome fun for groups of all ages and many opportunities to bond with each other. Our cabin offerings provide open spaces to worship together, while the cabin deck or individual rooms provide a quieter space for more private devotions.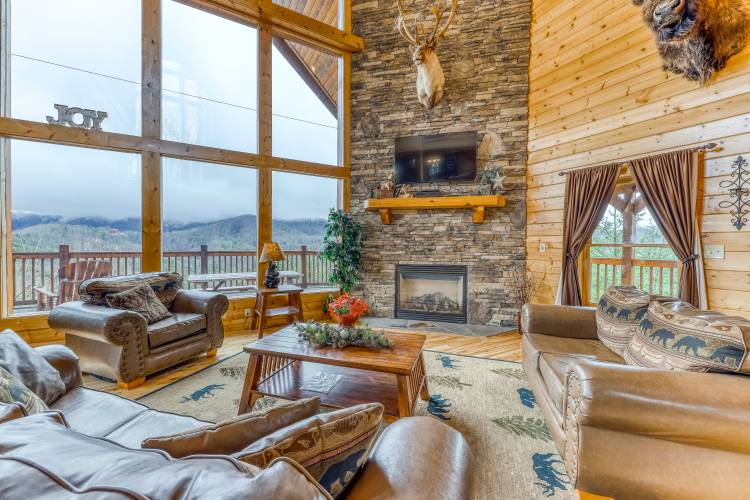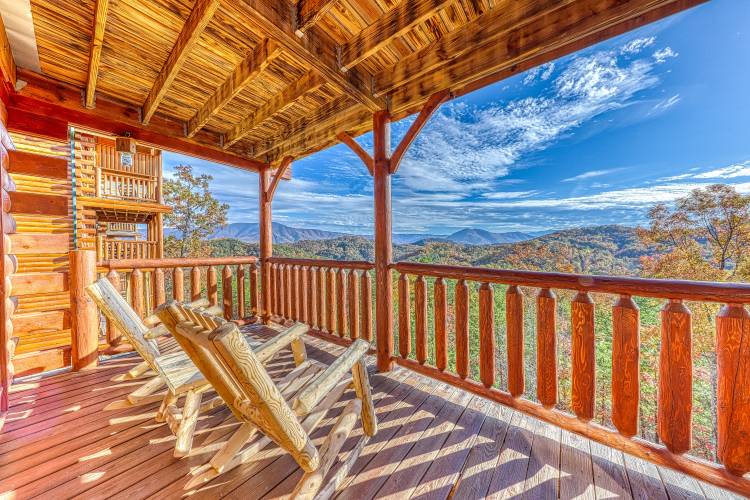 Corporate Events
Need a change of pace from the office? Come take a corporate getaway with Big Cabins. Our homes offer plenty of rooms for everyone to have their own space, WiFi so you can stay connected, and open living spaces to gather in. With the serenity of the Smoky Mountains and the excitement of Gatlinburg and Pigeon Forge, your group has plenty of options for anything from quiet time to fun attractions that help with team building. Come make memories and take a break from the office with Big Cabins! With extensive group meeting spaces, you all can set up a convention, conference, or meeting easily in the Gatlinburg or Pigeon Forge area to host your corporate event.
If you are looking to go a step further, help your fellow employees unite, grow, and relax in the Great Smoky Mountains. Not only do the mountains provide gorgeous views to provide a change of scenery, but the attractions offer some one-of-a-kind team-building opportunities as well. Whether your group needs to relieve some stress at a fun park or bond over the challenge of a ropes course, Gatlinburg and Pigeon Forge have ample opportunities to strengthen your employee's relationships. 
Sports Groups
Housing a variety of sports complexes and playing fields, the Gatlinburg area is growing rapidly as a hub for sports tournaments and a meeting place for sports teams from all over the country. Have your entire team under one roof with a Big Cabins rental. When they are off the fields, your team can enjoy all of our in-house amenities, including arcade games, theater rooms, and pools. In your free time, venture into Gatlinburg or Pigeon Forge for some fun attractions, such as Dollywood, mini golf, or museums!
With all cabins centrally located in Sevierville County either in or near Gatlinburg and Pigeon Forge, it makes it easy for your team to travel to their sports complex efficiently. Plus, with the attractions of Pigeon Forge and Gatlinburg nearby, it will be easy to take your team on an outing to one of the fun parks, museums, restaurants, or other local adventures for some team bonding and life-long memories. Our team at Big Cabins is eager to help find the accommodations your team is looking for.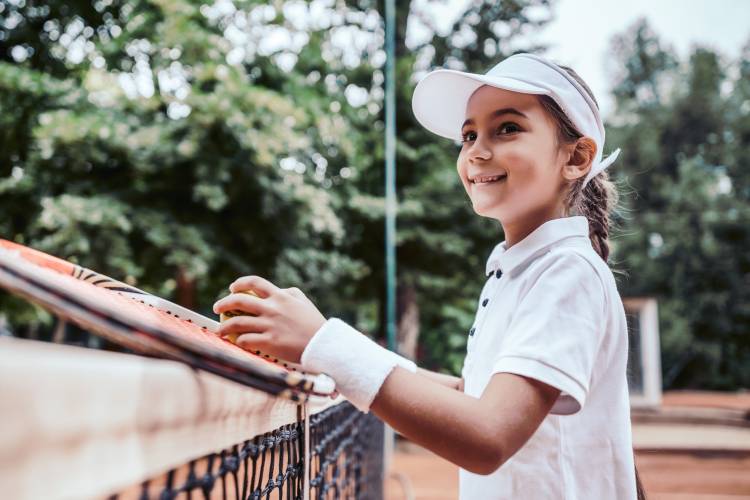 These Cabins Have Plenty of Room for Everyone