Host Your Special Event in the Great Smoky Mountains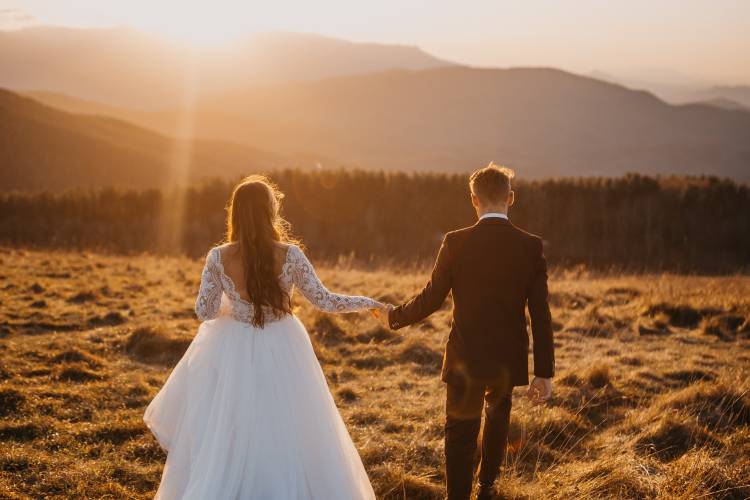 Weddings
The Smoky Mountains provide a beautiful backdrop to top off your perfect day. Come say "I do" surrounded by majestic views and the smiling faces of friends and family. Our cabin rentals are large enough to accommodate the entire wedding party or even host your wedding! Whether you hold your wedding at a rustic log cabin, or simply house the wedding party and guests, Big Cabins provides peace of mind for wedding planners.
Big Cabins has helpful & knowledgeable staff members that can assist in wedding planning, adding insight to venues, florists, and restaurants that can help make your big day a big success. More info >>
Conference/Event Venues
Whether you're looking for an unforgettable family reunion or a casual corporate retreat, our Big Cabins provide the perfect setting for every type of affair.  Here's some popular local event spaces:
Need help planning your special event? Our reservation agents are here to help!