Smoky Mountain Wedding Guide: Venues, Marriage Licenses & Cabins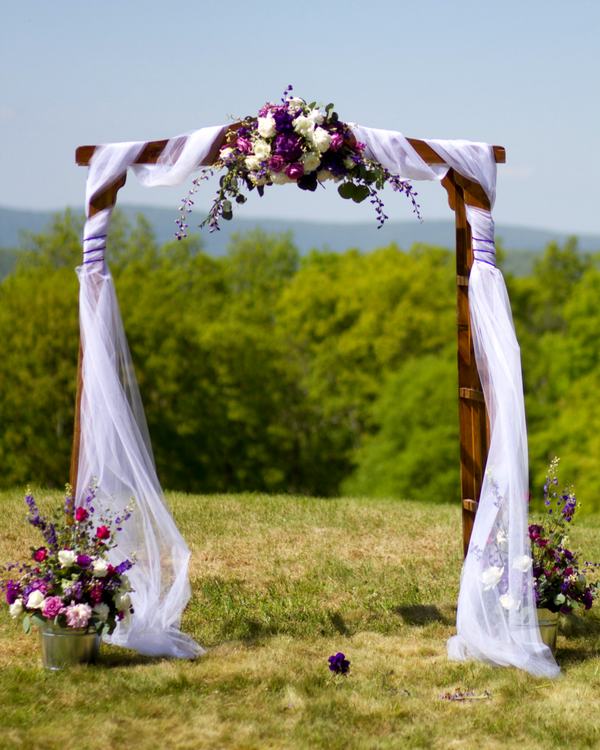 A TENNESSEE WEDDING IN THE SMOKIES IS EASY!
Couple the beautiful natural chapel of the Smoky Mountains with the relatively minor requirements for getting married and you understand why Smoky Mountain wedding and honeymoon are second in popularity only to Las Vegas. Couples can be joined in holy matrimony in a chapel, the National Park, or the privacy of their cottage or cabin.
Celebrate your love from the breathtaking Smoky Mountains. After deciding to have your wedding in one of the most popular destinations in the South, what's next? Explore our Smoky Mountain wedding guide below for more on venues, marriage licenses, and more. Keep reading to find out everything there is to know about weddings in the Smokies.
Marriage Licenses 
Pre-apply online or head to the courthouse to pick up your marriage license. Three locations make for an easy process!
Sevierville: 125 Court Ave, Suite 202E, Sevierville TN 37862 (865)453-5502
Gatlinburg: 405 Reagan Drive, Gatlinburg TN 37788 (865)430-3404
Pigeon Forge: 300 Pine Mountain Road, Pigeon Forge TN 37863 (865)908-6613
Smoky Mountain Wedding Venues

Ensure your wedding reception is extra special by choosing the Great Smoky Mountain reception facility that is just right for you and your guests.

Wedding Chapel at the Preserve – Plan your wedding reception at the Preserve Resort overlooking the Great Smoky Mountains National Park. We have a wide variety of wedding services offered to you to make your Great Smoky Mountain wedding day truly a special one – wedding reception, full-service dining, bartender, and entertainment. Call 888-246-3721.

Another popular venue for wedding ceremonies is the Great Smoky Mountains National Park.

* With the proper permit from the Park's Ranger Activities Division, couples may wed outdoors in nature's cathedral or at one of the Park's historic structures such as the Methodist or Primitive Baptist Church in Cades Cove.
Catering
o  Absolutely Sensational Catering:
    Gatlinburg TN (865)680-3538  
o Calhoun's Banquets & Catering: 
    1004 Parkway #861, Gatlinburg TN 37738 (865)436-6004
o  Chefs Catering:
    1002 Parkway, Sevierville TN 37862
o  Wright Stuff Catering:
    2789 Clabo Rd, Sevierville TN 37862 (865)428-1315
o  Flowers of Gatlinburg: 402 E Parkway, Gatlinburg TN 37738 (865)436-2333
o  Cupid's Petals Florist: 849 Glades Rd #2C6, Gatlinburg TN 37738 (865)436-8556
o  Little Pigeon Florist: 3326 S River Rd, Pigeon Forge TN 27863 (865)428-0614
o  From the Heart Flowers & Gifts: 821 Middle Creek Rd, Sevierville TN 37862 (865)774-5588
o  Atrium Flowers: 2828 Parkway #26, Pigeon Forge TN 37863 (800)228-7486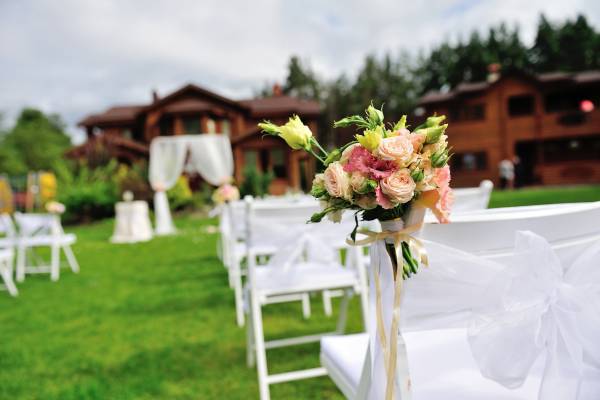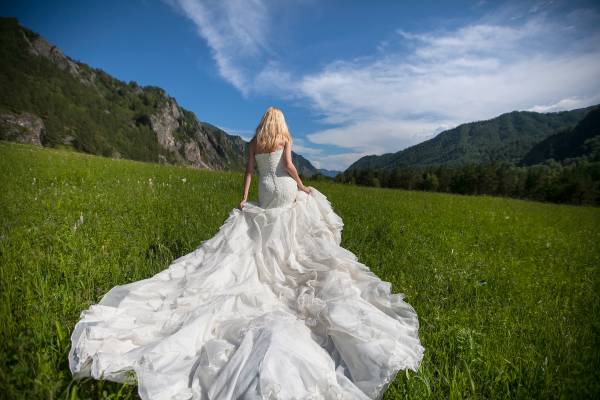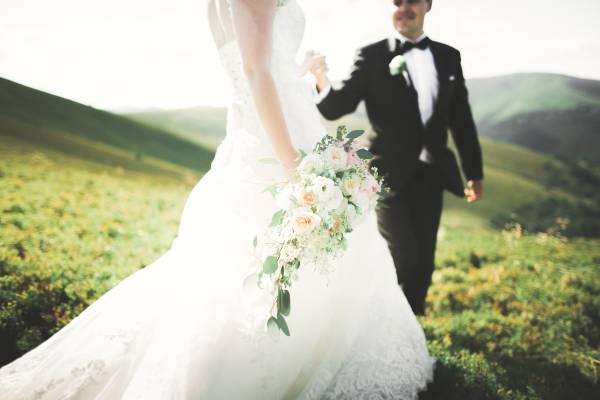 Music
o Wedding & Party DJ - Brian Anderson Entertainment:
    968 Parkway, Gatlinburg TN 37738 (865)789-3535
o DJ's and Photography- Gatlinburg Entertainment Group:
    1216 East Parkway, Box 124, Gatlinburg TN 37738 (865)333-1021
o DJ Traxx in the Smokies:
    922 Veterans Blvd, Sevierville TN 37862 (865)440-7637
Photographers
o Gatlinburg Photo Studios:518 Ski Mountain Rd, Gatlinburg TN 37738
o Xposures Photography:569 Baskins Creek Rd, Gatlinburg TN 37738
o Imagine This Photography:#5 446 East Parkway, Gatlinburg TN 37738
o 2 Hodges Photography:Sevierville TN (865)776-6542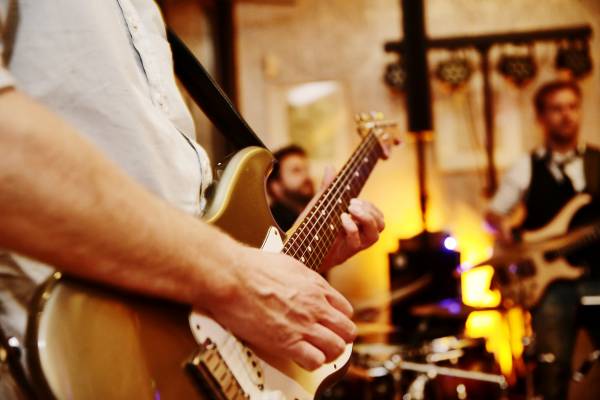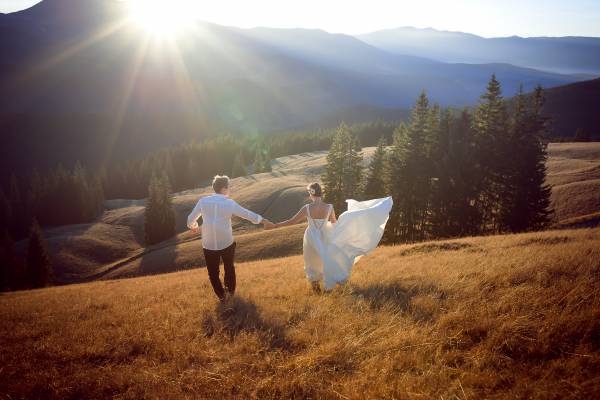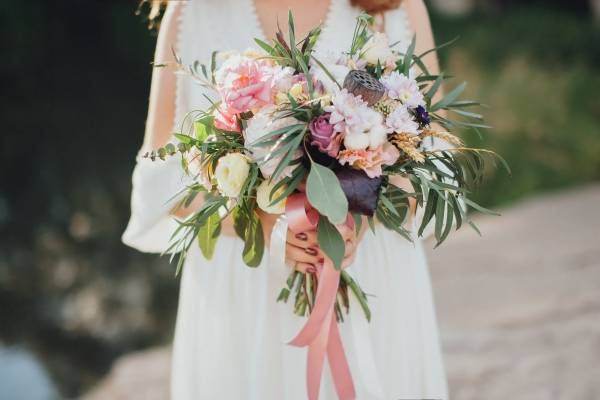 Gowns
o Thomas Bridal Fashions
    384 Forks of The River Parkway Sevierville, Tennessee
o Gingiss Formalwear
    East Towne Mall Knoxville, Tennessee
o Bella Boutique
    7240 Kingston Pike Knoxville, Tennessee
o Unforgettable Rentals
    537 Parkway Gatlinburg, Tennessee
Conference/Event Venues
o Gatlinburg Falls Event Space: 645 Park Vista Way, Gatlinburg TN 37738 (865)430-3737

o Black Bear Ridge Resort: 828 Black Bear Cub Way, Sevierville TN 37862 (865)365-0923

o Gatlinburg Convention Center: 234 Historic Nature Trail, Gatlinburg TN 37738 (865)436-1400

o Smoky Mountain Convention Center: 4010 Parkway, Pigeon Forge TN 37863 (800)523-3919